Our mission
Family Service & Guidance Center provides quality behavioral healthcare for children and families.
Over 115 years of care for children and families
Family Service & Guidance Center was established in 1904, initially to help victims of a devastating Topeka flood. As our community's needs have changed, so has our mission.
In the 1950s, FSGC focused on providing mental health services and in 1984, FSGC became committed to meeting the unique mental health needs of children, teens and families exclusively.
Today, Family Service & Guidance Center is a regional leader and innovator that provides top-quality mental health services in Topeka to over 10,000 children, teens and families from more than 30 Kansas counties each year. FSGC has a reputation for recognizing mental health needs in the community and developing services to meet them.
A place for kids
Your child will know that this isn't a typical medical appointment from the start. Our friendly staff members will welcome them with bright play rugs in the well-lit lobby, along with colorful kids' artwork in the halls and playgrounds next to our fishing pond. Additionally, we also offer complimentary Wi-Fi for parents, guardians and older kids.
We hope you'll choose Family Service & Guidance Center to help your child. We'll work very hard to make sure you have a positive experience.
What do our clients think?
Meet Rod
He's a terrific young man who turned his life around with the help of his loving, supportive family (especially his dog, Charley) and dedicated Family Service & Guidance Center professionals. He recently graduated from high school and is excited about his next adventure!
FSGC's Board of Directors
Lloyd Rainge, Chair
Capitol Federal
Rhonda Peterson Dealey, Vice Chair
Washburn University
Jeff Lane, Treasurer
TreanorHL
Kristen Powell, Secretary
Genoa Healthcare
Pat Riordan, Chair Emeritus
Riordan, Fincher, Mayo, P.A.
Capt. Mike Cross
Topeka Police Department
Ken Morse
General Counsel/Retired
Alex Orel
Kansas Bankers Association
Kristin O'Brien
USD 450, Shawnee Heights
Jeff Hiestand
CoreFirst Bank & Trust
Colton Walker
Clayton Wealth Partners
Customers/Clients
Meet or exceed their expectations. Be family centered and treat them with dignity and respect.
Innovative
Responsive to changing conditions. Be one step ahead with state-of-the-art treatment methods.
Integrity
High ethical standards. Operate with honesty and be a team people trust.
People
People are our greatest asset. Carefully select, train and motivate our employees. Remain committed to a diverse workforce.
Performance
Commitment to quality. A duty to maintain a healthy financial position to ensure resources are available to continue mission. Expect excellence.
Community
Positively impact the community by strengthening families and supporting community health.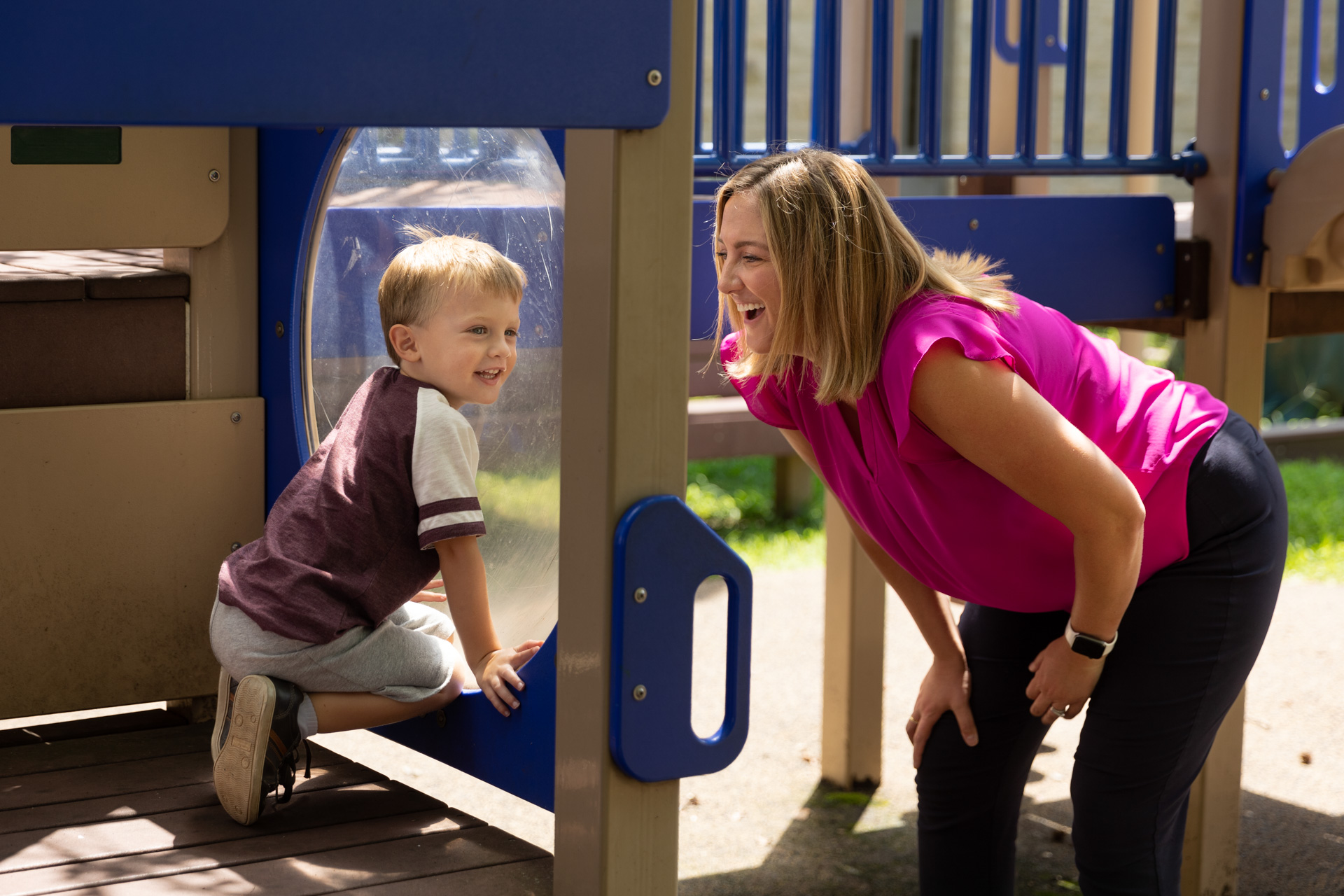 Don't let little problems become big ones.
We know how hard it is to be a parent. FSGC can help. Visit the "Get Started" page now and pre-register your child for mental health services in Topeka at Family Service & Guidance Center. The sooner they get started, the sooner they'll begin to heal.