Supporting the whole family
When children live with mental health challenges, it affects the whole family, including parents. Family Services & Guidance Center provides parental support in Topeka, offering the assistance and encouragement parents need to help plan their child's treatment (as well as participate in ongoing treatment). The service trains and supports parents as they use new skills and strategies they learned during their child's treatment.
How it Works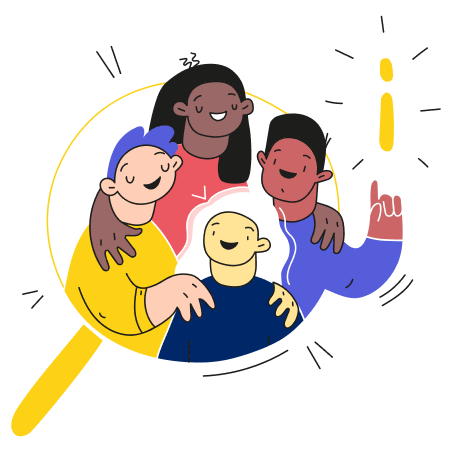 Parent Support at FSGC Topeka is a great resource for parents. It helps the whole family learn the skills needed to understand a child's mental health challenges and address their needs. 
Parent Support also develops and enhances families' problem-solving skills, coping mechanisms and strategies for healthy management of your child's behavior and symptoms.
Finally, Parent Support helps parents make informed decisions about services, as well as policies and procedures that can impact their child at school and in the community. 
Parent Support services in Topeka are available only to families whose child meets specific criteria. FSGC professionals will help determine if this service is available to you.
Why choose FSGC
Family Service & Guidance Center is the only community mental health center in Kansas dedicated exclusively to meeting the unique mental health challenges of children, teens and families.
We serve over 10,000 children each year from more than 30 Kansas counties with direct clinical services, education and outreach. Our highly trained, dedicated professionals are here to help.
Don't let little problems become big ones.
We know how hard it is to be a parent. FSGC can help. Visit the "Get Started" page now and pre-register your child for services at Family Service & Guidance Center. The sooner they get started, the sooner they'll begin to heal.