Anxiety help is available
It's normal to get anxious and even scared sometimes. A lot of children and teens, however, have persistent and intense worry about everyday situations and events, like just going to school, experiencing a storm or speaking in front of people. Anxiety treatment in Topeka at Family Service & Guidance Center can help children and teens by providing guidance in a structured, safe environment.
How it Works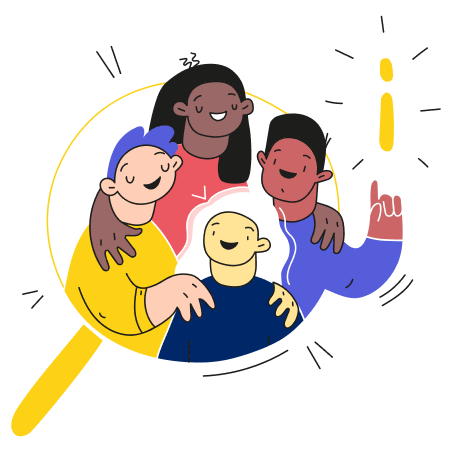 Feelings of anxiety are hard to control, interfere with daily activities and are out of proportion to the actual situation.
Children may avoid places, situations and people to prevent these scary feelings. Symptoms may start during childhood or the teen years and continue into adulthood.
Anxiety treatment helps children and teens by gradually exposing them to the things or situations they avoid in a safe, structured environment. The gradual exposure reduces the child's fear and decreases avoidance.
Most children who participate in FSGC's Anxiety Treatment Program complete their course of care in just 16-18 sessions.
Why choose FSGC
Family Service & Guidance Center's Anxiety Treatment Clinic is one of just two such specialized clinics in the state of Kansas.
FSGC serves over 10,000 children each year from more than 30 Kansas counties with direct clinical services, education and outreach. Our highly trained, dedicated professionals are here to help.
Don't let little problems become big ones.
We know how hard it is to be a parent. FSGC can help. Visit the "Get Started" page now and pre-register your child for services at Family Service & Guidance Center. The sooner they get started, the sooner they'll begin to heal.