A holistic approach to care
Family Services & Guidance Center provides Attendant and Respite Care in Topeka to children and teens at risk of removal from their homes due to severe behavior. An Attendant Care Provider gives one-on-one support, supervision, encouragement to make sure the child is learning and practicing important social and behavioral skills. Respite Care provides needed breaks, lasting anywhere from a few hours to overnight, for the family of a child or teen with mental health challenges.
How it Works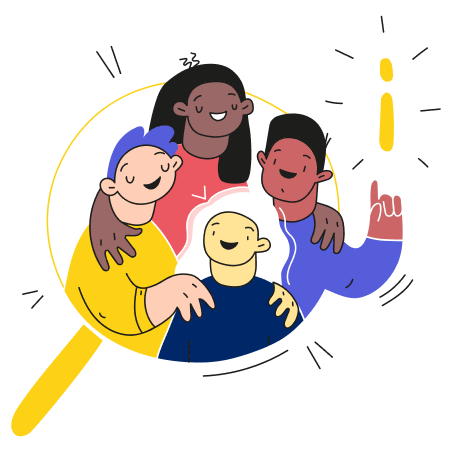 Attendant care providers can provide needed one-on-one attention and support for children and teens living with mental health challenges.
This care helps them to maintain their behavior at school and in the community.
With Respite Care in Topeka, children with mental health challenges spend anywhere from a few hours to overnight at FSGC's Crisis Services building. Here, children and teens are under the supervision of a Respite Care Provider.
Respite Care provides stressed-out parents with short-term child care services that offer relief and improve family stability.
Please note that Respite Care is only available to children and teens who meet specific criteria. FSGC professionals will help determine if Respite Care is available to your child.
Why choose FSGC
Family Service & Guidance Center is the only community mental health center in Kansas dedicated exclusively to meeting the unique mental health challenges of children, teens and families.
We serve over 10,000 children each year from more than 30 Kansas counties with direct clinical services, education and outreach. Our highly trained, dedicated professionals are here to help.
Don't let little problems become big ones.
We know how hard it is to be a parent. FSGC can help. Visit the "Get Started" page now and pre-register your child for services at Family Service & Guidance Center. The sooner they get started, the sooner they'll begin to heal.