FSGC Crisis Services
Family Service & Guidance Center Crisis Services are available 24 hours a day, 7 days a week, 365 days a year by calling 785.232.5005. Crisis Services assist families with mental health emergencies. The Crisis Team can help when a child or teen threatens to harm themselves or someone else. They can also help with aggressive and dangerous behavior, as well as significant parent/child conflict. 
How it Works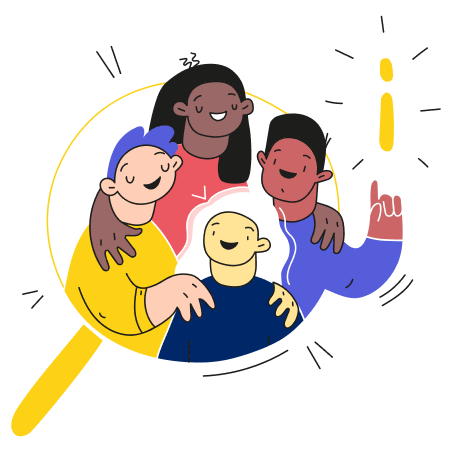 FSGC's Crisis Services are designed to help a child or teen who is experiencing a severe mental health crisis regain control. Crisis Team Members will work closely with the child and family to determine how they can best use their own strengths and abilities to resolve the problem.
Then, team members will use what they've learned about the family to make recommendations about the most appropriate, least restrictive level of care for the child. That may include a stay of up to 72 hours at FSGC's Crisis Resolution Program building. The CRP building is a safe, supportive place that serves as an alternative to inpatient hospitalization or long-term out-of-home placement.
Why choose FSGC
Family Service & Guidance Center is the only community mental health center in Kansas dedicated exclusively to meeting the unique mental health challenges of children, teens and families.
We serve over 10,000 children each year from more than 30 Kansas counties with direct clinical services, education and outreach. Our highly trained, dedicated professionals are here to help.
Don't let little problems become big ones.
We know how hard it is to be a parent. FSGC can help. Visit the "Get Started" page now and pre-register your child for services at Family Service & Guidance Center. The sooner they get started, the sooner they'll begin to heal.